Purpose Chiropractic | Meet the Team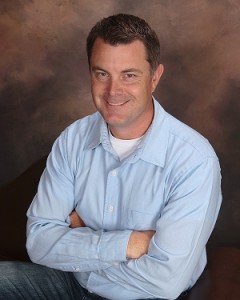 Dr. Marty Lorentz
Dr. Marty Lorentz is a Onalaska chiropractor with a degree from Palmer College. His chiropractic expertise has helped patients from infants to seniors. Your chiropractic care will be tailored to fit your needs, because your health is up to you. read more»
---
Leslie & Annie
You'll meet one of them at your first visit with us. They will greet you when you walk in and make sure you feel comfortable and confident in your visits with us. They'll answer your questions and clear your doubts, no matter how big, small or how often.
Leslie can answer any of your insurance questions and help you develop a plan to improve your nutrition, make lifestyle changes and goals, or even help with time management so you can fit exercise and organizing great habits into your busy day.
---
The team at Purpose Chiropractic is here to serve your purpose. Call our Onalaska chiropractic office today. (608) 519-5767
---
~~~~~~~~~~~~~~~~~~~~~~~~~~~~~~~~~~~~~~~~~~~~~~~~~~~~~~~~
Businesses within Purpose Chiropractic!
Click on their website to learn more about their services.
Hours M 8-10 & 2-6, Tu 12:40-6, W closed, Th 12:40-6, F 8-12, Usually 1st & 3rd Sat every month 9-11 (Sat schedule may change-please call first) 608-519-5767
New Patient Paperwork can be found at hlconalaska.com (website phone & address incorrect) or you can email leslie@purposechiro.com for the most updated forms and information.
Hours, Pricing and Scheduling online. Click above to go to her website and schedule today.